The company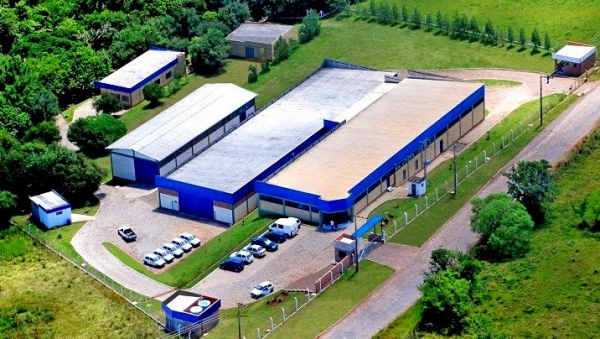 .Magnetec company with headquarters established in the municipality of Glorinha / RS, which keeps the whole process of develpment and industrialization of preventive safety equipment in an area of ​​15,000m². The company operates since 1991 in the market, developing equipment and systems aimed at providing effective solutions on prevention and monitoring means. Security market grows steadily worldwide everyday. Thinking about this growth, Magnetec diversifies its activities into the market by offering products and services that meet the demand for various industries such as:
Manufacturing of safety equipment;
Development and implementation of special and integrated projects;
Development and research of new technologies;
Development of software and applications for security and access control;
Maintenance and Service on metal detectors and revolving doors of various brands.

Mission

Develop, produce and market products and services aimed at preventive security and quality control with a view to customer satisfaction, providing the safety equipment society and contributing to the quality of life and social welfare.

View

Being a leader in the domestic market and large international market share with quality products and high technology to meet the needs of our customers with attractive prices. Thus getting the desired profitability for investment in new technologies along with the training of its professionals.

Goals

Promote technological growth, equity and social enterprise;
Integrated act to the socio-environmental system;
Provide excellence in quality standards;
Enhance and promote the professional growth of its employees.